PET INSURANCE
Taking care of the entire family
Pets are like family, and family comes first. Protect your pets under our newest insurance offering: Petplan.
Pet insurance under Petplan covers cancer, chronic and hereditary conditions as standard, letting you focus on what's most important.
PLANS THAT PROTECT FROM HEAD TO TAIL
Petplan offers you and your fur-friend: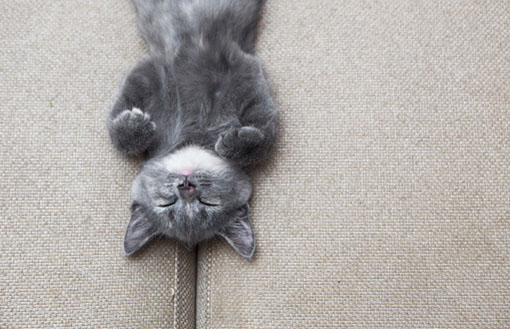 Coverage that Covers
Rest easy knowing comprehensive means comprehensive.
Every six seconds, a pet parent is faced with a vet bill for more than $3,000. And one in three pets will need unexpected veterinary care each year. Petplan has your pet covered for: all accidents and illnesses. hereditary conditions, prescription medications, specialist treatments, X-ray, MRI, CT scan and ultrasound imaging, surgery + rehabilitation and more.
Protection for Life
Plans cover from 6 weeks old to senior and beyond.
Puppies under age one are 2.5x more likely to have to make an unexpected visit to the vet, while seniors need more care due to hereditary conditions. Petplan will cover your pet not matter what age or breed, or location. And unlike its competitors, Petplan doesn't limit your pet's coverage as they age because of chronic or hereditary conditions.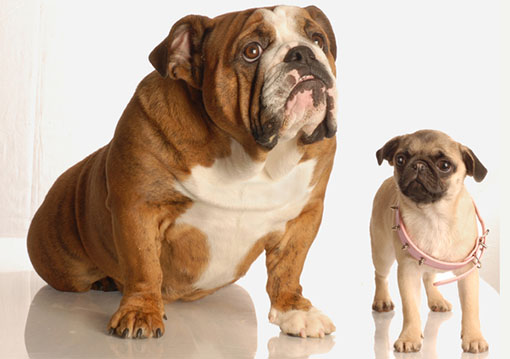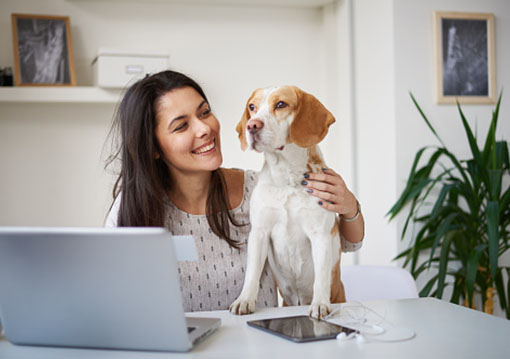 Customizable Plans
Design a plan to protect your pet AND your budget.
When enrolling your cat or dog under Petplan you can:
choose how much coverage you want each year ($2,500 to unlimited)
choose your annual deductible amount ($100 to $1,000)
pick your desired level of reimbursement (70%, 80% or 90%)
Quick Claim Filing
You won't get tied up with paperwork.
Petplan's Claims Center knows pet-speak, so your claims get filed swiftly and accurately, reimbursing you the fullest amount possible. You can even download the Petplan mobile app to submit claims electronically right from the vet's office.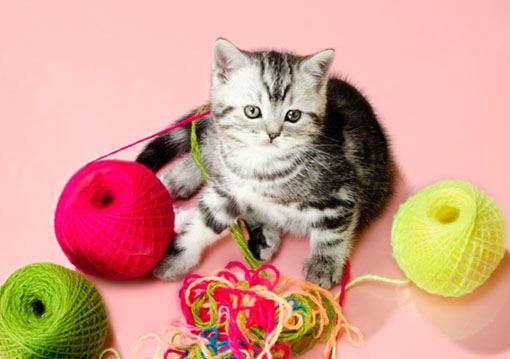 Enter "Elevanta" as the company name
to save up to 10% on your Petplan policy.