PROPERTY & CASUALTY INSURANCE
More than just insuring your risks – We're protecting your goals
Managing and minimizing risk is central to any insurance strategy, but there's more to consider. While there are no two people alike, neither are there two organizations. The risks you face are inherently unique, and therefore, so should your insurance programs.
Anticipating the disruptions, disasters and mistakes that could lead to claims, lawsuits and financial loss is a job for the experts. Protecting your organization takes an investment in time, knowledge of your industry, expertise in all types of business insurance and, most of all, a dedicated commitment to being your risk management partner.
After all, it's not just buildings and inventory that you're insuring, it's your goals for the future and the financial security of your employees, family and stakeholders.
PROTECTION WITH NO GAPS OR OVERLAPS
Why choose the Elevanta and BB&T Insurance Services partnership?
Risk management
Best hope of not having a claim is through sound risk management
BB&T Insurance Services is well known for its risk control strategies. Prior to making any recommendations to effectively manage your organization's unique risks, the Risk Control team can conduct a thorough analysis of your operations.
Whether you need full risk management services or just a few programs to augment your own practices, BB&T Insurance Services can support your efforts to minimize risk, decrease claims and keep insurance costs in check.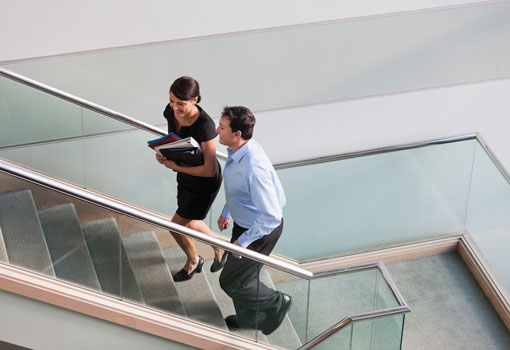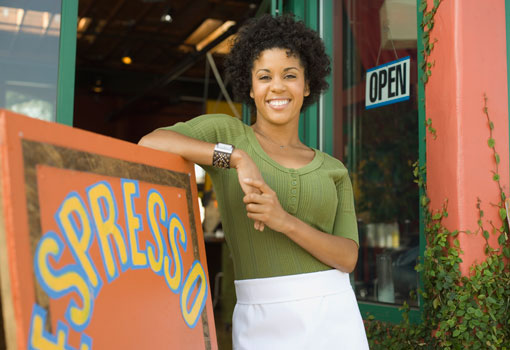 Commercial property
Protecting your organization from disaster
Fires, floods and other disasters can wreak havoc on your bottom line without the proper coverage in place. You've worked hard to build your organization, and with commercial property coverage, your building and contents are covered. In addition, you're protected against business interruption, loss of income and loss of use of your property. In short, this coverage means you have time to rebuild, restock and reopen.
Commercial auto
Accidents happen
Organizations that transport people or inventory, have employees operating company vehicles or are using vehicles to conduct official business need to have a commercial auto policy. Unfortunately, accidents do happen, and when they do, you'll want to protect your investment in your vehicles, inventory and people. Rated differently, we can help you understand the key differences in this type of coverage versus your personal auto policy.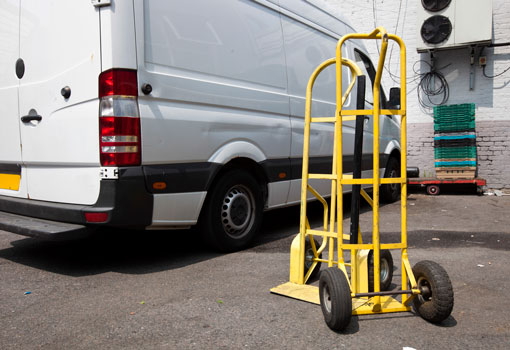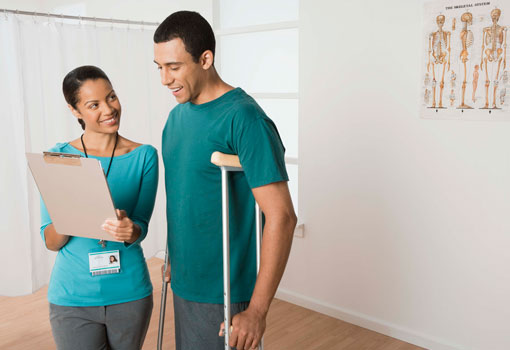 Workers' compensation
Protect your employees
On-the-job injuries can often be prevented with proper safety measures and sound risk management practices. But despite best efforts, sometimes even the best plans fail and someone gets hurt. Workers' compensation, a state-mandated coverage, provides wage replacement and medical benefits to injured employees. Working with a carrier who can help minimize risks, while providing the right coverage, is your best defense.
General liability
Mistakes and negligence can lead to litigation
Whether someone gets hurt at your place of business, claims your product or service caused personal or professional harm or sues you for any other reason, you'll be better protected with a general liability policy. In a litigious world, it's not uncommon for organizations to fend off lawsuits, and despite everyone's best efforts, mistakes and accidents to happen.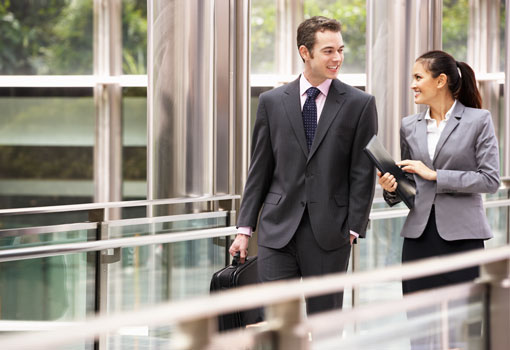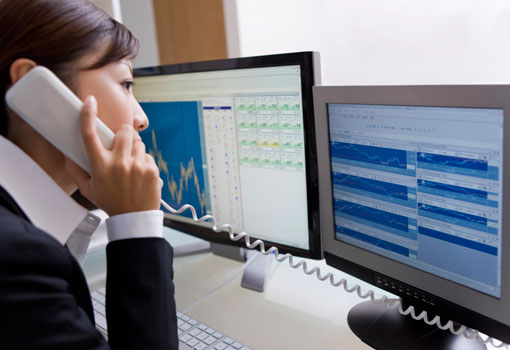 Cyber and employment practices liability 
Coverages that protect you from others
Data breaches and employee-driven lawsuits happen every day. Sensitive data, financial information and intellectual property in the wrong hands leads to business interruption, loss of trust and potential lawsuits. And employees who bring suit against an employer causes distress, loss of productivity and, in some cases, a large financial settlement. You'll want to protect your organization from these threats.
PERSONAL INSURANCE
Protecting your home and vehicles
Our partnership with Protection Plus means you can manage all of your insurance needs with Elevanta – both your business and your personal policies. Offering home and auto insurance to business owners and key employees along with rental, valuable possessions and umbrella policies is how we seek to simplify insurance management. Identity theft resolution is also included on every policy at no additional cost.
For more information, please call the insurance team at 678-540-6203.
INSURANCE FROM A NAME YOU CAN TRUST
Partnering with fifth largest Property & Casualty provider in the U.S.
After a thorough vetting process, Elevanta

negotiated an exclusive agreement to bring the resources BB&T Insurance Services offers to our clients. Recognizing its size in the market place is easy, and with that comes stability, global resources and unmatched expertise. BB&T Insurance Services' clout with the nation's top insurance companies brings top-tier programs, sound underwriting practices and accurate pricing.
BB&T Insurance Services takes a true, hands-on approach by offering specialized expertise in managing risks in a wide variety of industries. Careful attention to detail, understanding the specific goals of a particular organization and personalized service means buying the right amount of insurance, at the best possible price, with no gaps or overlaps.
You won't find a better insurance partner than BB&T Insurance Services. We put our name on it.