EMPLOYEE BENEFITS
 Health insurance designed for employers, by employers
(With a lot of participation by industry experts too)
In business, as in life, we're only as good as the people who surround us. And to reach organizational goals, employees are your best offense. Attracting, hiring and retaining top talent is critical, yet today's employment market is tough. Simply put, the best talent has options.
Enter Elevanta

Health, a proprietary group health insurance program that is an affordable, ACA-compliant, and a self-funded solution that you can trust. It features financial stability for you and great coverage combined with a strong provider network for your employees.
Proof? Our average renewal premium increase this year was only 3 percent.
LONG-TERM EMPLOYEE BENEFITS SOLUTION
Self-fund your group health insurance with confidence
When our clients asked for a long-term solution to group health insurance that surpassed the high costs and regulatory challenges that had become commonplace, we went to work. Like many employers, we could no longer rely on traditional carrier programs. Frustrated and powerless to affect plan designs, premiums and a benefits strategy that worked, we created a solution that puts control where it should be, with you.
As a private plan, other brokers don't have access to Elevanta Health.
Yes, you can self-fund with most any carrier, but the barriers to entry can make such a program out of reach for smaller employers who don't have the capital to fund the plan initially.
With Elevanta Health, each employer is individually rated, which means your premiums are based entirely on your group's risk. Yet the plan runs as one overall group, giving you the administrative and cost efficiencies that come with a larger group.
Choose a long-term strategy that puts employee benefits back in its place – a solid recruitment tool for you and security for your employees.
WHY CHOOSE
Health insurance experts
Managed with longevity in mind
Managing rising costs, health care reform, plan options and administrative concerns are just a few of the requirements to being a trusted advisor. We've assembled a team of industry experts in funding strategies, plan designs, provider networks, underwriting best practices, ACA compliance and more to support your objectives and make best use of your benefits investment.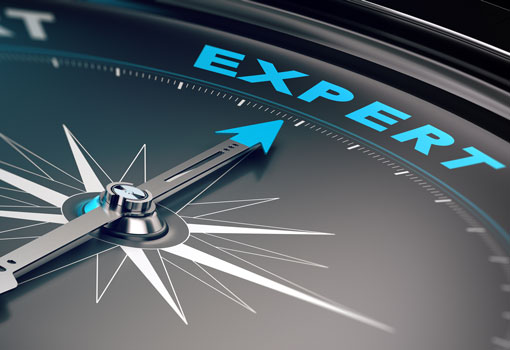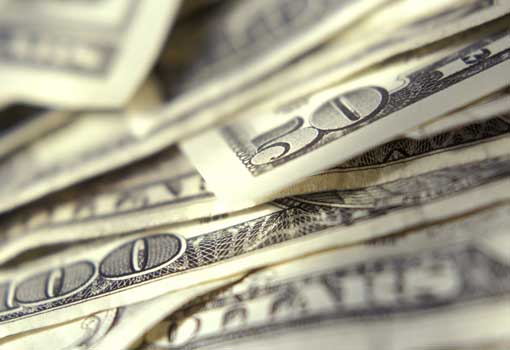 Self-funded
Employers with fewer than 25 employees can join
The unique structure of the Elevanta Health program allows each participating employer to receive rates based on its own employee population, while it runs as one large group program overall. Also, Elevanta Health is different in that no capitalization is required to join the plan, making it a viable option for smaller employers. Goodbye community rating.
Multiple plan designs
Maximum flexibility combined with affordability
Elevanta Health features seven major medical PPO plans and two Minimum Essential Coverage (MEC) plans. We'll customize a program that doesn't leave you choosing between great coverage and affordability for you and your employees.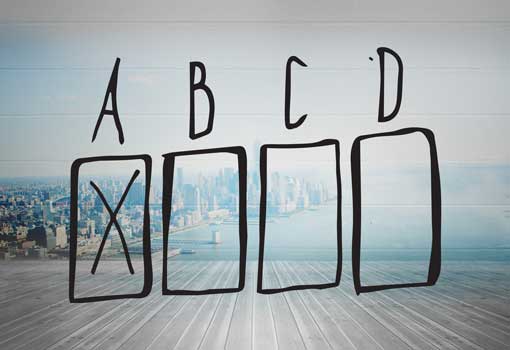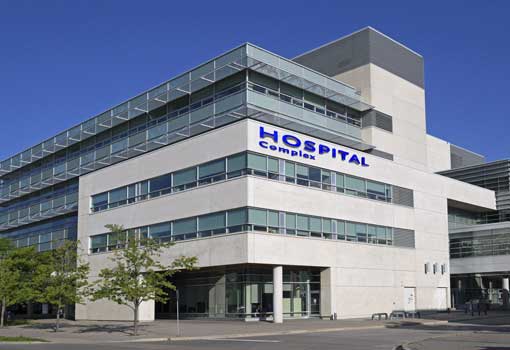 BlueCross BlueShield network
Over 98 percent of all providers are included
Wanting to avoid disrupting employees' health care needs is often a major reason employers continue to accept double-digit premium increases. The BlueCross BlueShield network is one of the most inclusive in the marketplace, and it's why we chose it. With Elevanta Health, your employees may experience fewer doctor changes and out-of-network claims.
ACA compliant
All Elevanta Health plans meet ACA mandates
Keeping up with health care reform is a relentless task for employers that our in-house ACA experts make simple. Not only do we inform you of changes, how they affect you and what you need to do to be in compliance, we seek to affect positive change in labor regulations and health care reform by actively lobbying on behalf of clients in Washington.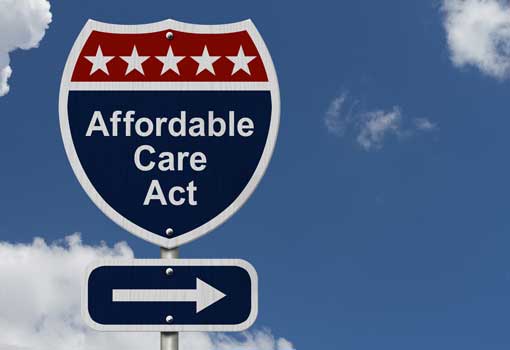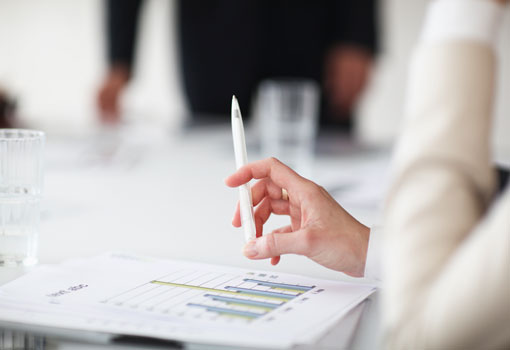 Premium stabilization
Increases are to be expected, but so is a reasonable pace
Shopping insurance every year is a hassle for you and your employees. Moving to a new carrier is disruptive and frustrating, but so are double-digit rate hikes. Increase stability and security for your employees without worrying about the ever-changing effect on your bottom line by offering a program that grows and adapts with you.
Administrative services
Managing your plan is easy
Managing an employee benefits package shouldn't be difficult. While you focus on running your business, the Elevanta Health benefits service center helps you to stay compliant with the Affordable Care Act, as well as manages back-end operations like COBRA, enrollment, HIPAA compliance and easy ACH billing.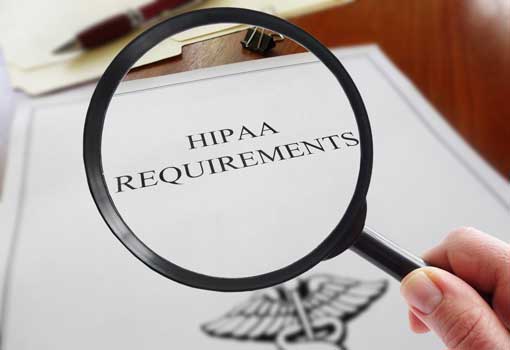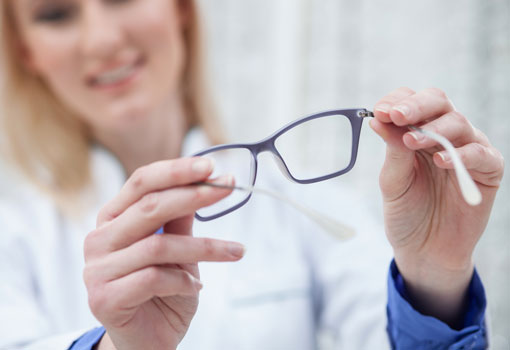 Voluntary programs
Offer more benefits at no extra cost
Offering additional benefits such as dental, vision, life and AD&D programs is expected by employees. But you don't have to incur the additional expense. It's common to offer these programs on a voluntary basis.
SELF-FUNDING HAS ITS ADVANTAGES
Elevanta Health is exempt from all state-level ACA mandates, which often leads to lower premiums.
NO state-specific coverage requirements
NO Health Insurance Provider (HIP) fees paid to federal government
NO mandated "community rating" for groups of any size
NO capitalization required to join, making Elevanta Health a viable option for most employers
WHAT'S A MEC STRATEGY?
Win-win results for employers and employees
Employers with a high number of part-time, seasonal or variable employees face a frustrating predicament when providing health insurance. To be in compliance with the ACA, employees can only be required to pay up to 9.5 percent of their income toward the premiums, leaving employers to cover the rest.
Recognizing a certain employee population, specifically younger, healthier employees, often didn't want or need a traditional major medical plan, we created the Elevanta Health MEC strategy. A simple, affordable and one-of-a-kind solution to health insurance that features premiums that are significantly less expensive, saving both you and your employees money.
When we suggest you may be able to reduce your group health insurance premiums by as much as 50 percent, we mean it. 
Elevanta Health MEC plans
Choose from two affordable plan designs
Covers all 60+ required preventative services
Benefits paid on an unlimited, per diem basis for office visits, urgent care visits, etc.
Low co-pays for prescription drugs
BlueCross BlueShield network – over 98 percent of providers included
Meets the Individual ACA mandate as a standalone program
Meets the Employer ACA mandate when offered alongside a major medical plan